epipay® smarter is simple and smarter way to take food orders and payments.
With an epipay® smarter QR Code and online link your customers can access your menu and place orders from their mobile devices. Your POS and kitchen printer integrated with epipay® smarter audibly alert you to incoming orders and automatically sends orders to the kitchen printer. Customers receive a text and KakaoTalk message for order updates.
Increase sales with epipay® smarter.
Benefits of epipay® smarter
Contactless food ordering and payment solution
So easy and quick! Anyone with a smartphone can use epipay® smarter
Creates repeat customers – Scan the QR Code to generate a weblink which can be used repeatedly
Advertising - Market your restaurant using SMS or text messaging apps
Notification alerts new orders on the POS and sends to kitchen printer
No Additional Application Required: Process orders and payments in existing SMS application or scan QR code on banner
Able to submit orders and payments in existing SMS application or by scanning QR code on banner
Lower Cost for Merchants and Customers
Significantly lower processing fee than other service providers
Simple Order Process and Pick-Up Notification to Customer
Easy to place an order. Simply click a button for pick-up notification to customer
Ease of Communication and Re-orders
Quick re-order using the SMS application or the previous link from QR code scan
---
How it works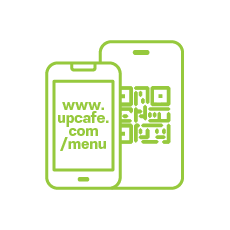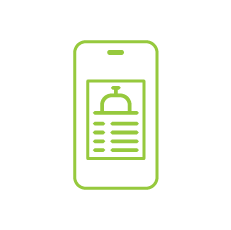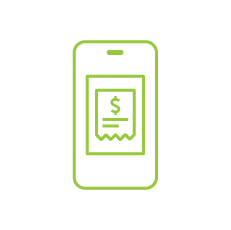 Order confirmation via text or other messaging apps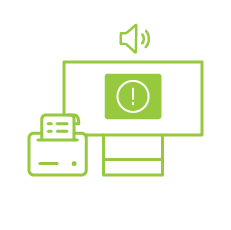 Voice notification from POS, order sent to kitchen printer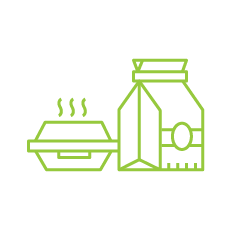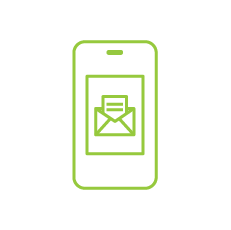 Pick-up or delivery notice texted to customer