UPaaS Monthly Costs: $49 per month(if the epipay® or Cash Discount Program contract is not signed)




Current Offers & Promotion
Signing up with epipay® or CDP qualifies you for a free POS System (UPaaS monthly cost is waived for 1st free POS)
Additional POS will be $49 per month
1st POS

Basic HW PKG*

bluu™ Station 510, bluu™ Station 515, or bluu™ Station 400A
TP-695BS (Printer)
EC-410 (Cash Drawer)
Backup Battery
Keyboard + Mouse

$49

Setup / Installation/ & Training

Provided by bluu™

Software

Monthly SaaS

Remote Support

Monthly Remote Support
Restaurant Special offers 1 : We offer our POS system for free if you use our online ordering solution, epipay®
---
Limited Time Offers for Current and New Merchants
Looking for a NEW POS System for your Restaurant (s)? Get your FREE* POS System with Online Ordering Solution, epipay®, or Cash Discount Program today. Keep your money and pay 0% Credit Card fees with CDP.
*Merchant processing account is required. Terms and conditions apply.

epipay® is our online ordering module for restaurants using the bluu™ Restaurant Pro or bluu™ Restaurant software.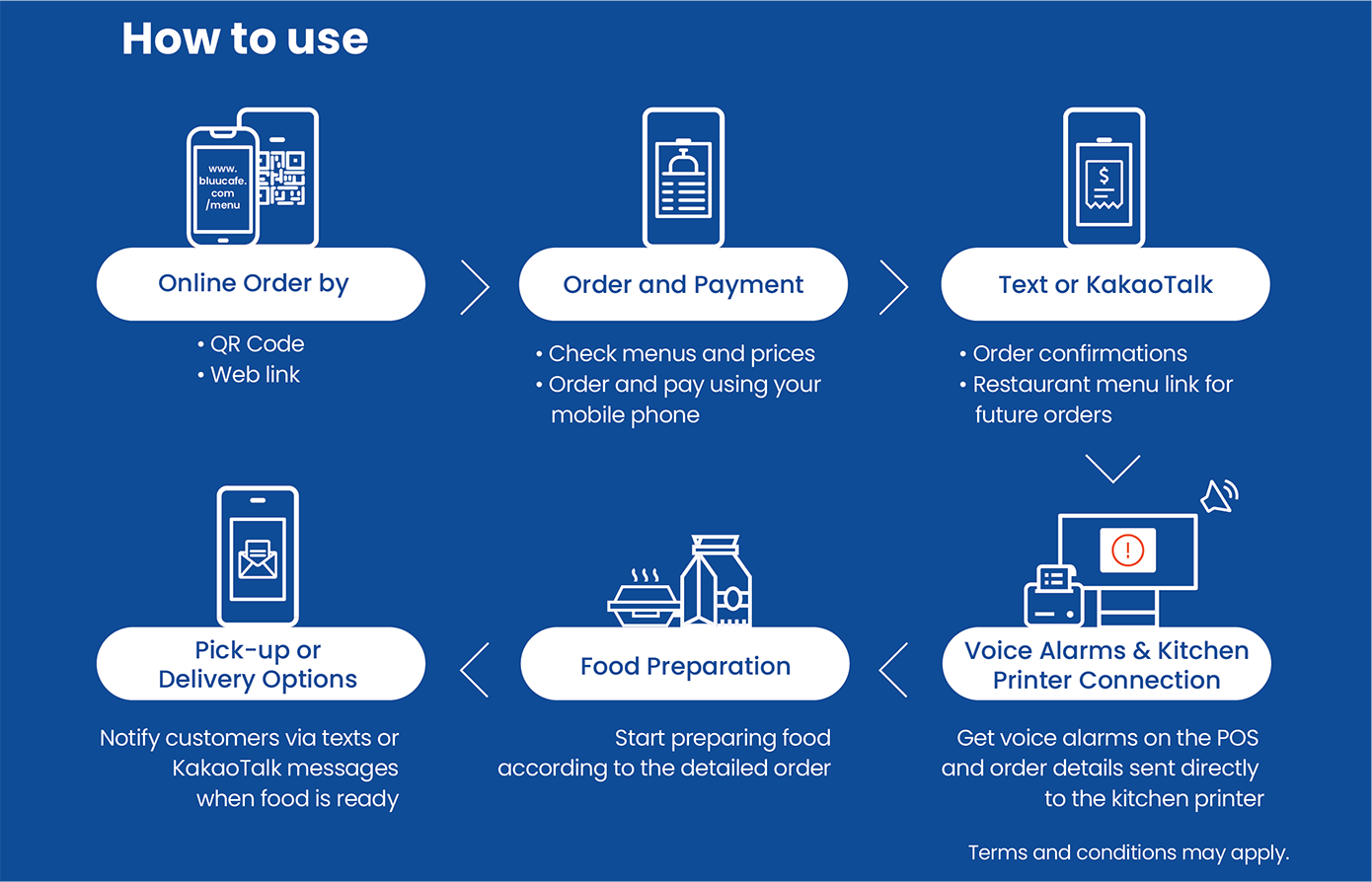 ---
Restaurant Special offers 2 : Signing up with CDP qualifies you for a free POS System new

What is a "Cash Discount Program"?
A "Cash Discount Program" refers to when a merchant discounts the posted credit card price for customers paying in cash. This is commonly seen at gas stations. Cash Discount Programs can help merchants lower their payment card processing fees by encouraging their customers to pay in cash. The Federal Trade Commission states in the Durbin amendment to the Dodd-Frank Act:"A PCN [payment card network] cannot stop you from offering your customers a discount or another incentive for using a certain method of payment, as long as you offer it to all your customers and disclose the offer clearly and conspicuously."
https://www.ftc.gov/tips-advice/business-center/guidance/new-rules-electronic-payments-lower-costs-retailers
Simple Steps to our Cash Discount Program
Determine the Administrative Fee percentage to collect from your credit card customers, and post credit card prices reflecting the Administrative Fee Percentage.
Display conspicuous signage at the cash register and/or point of entry indicating the Cash Discount The percentage offered on all merchandise or services sold at the location.
Install a Cash Discount Program-enabled POS or terminal.
*Merchants will still be billed payment processing fees for credit card transactions. Terms and conditions apply.
Keep your money. Stop paying processing fees.
NON-CASH
DISCOUNT PROGRAM

CASH DISCOUNT
PROGRAM

Customer Pays by Cash

YOU KEEP $100.00

YOU KEEP $100.00

Customer Pays by Credit Card

YOU KEEP $97.00

YOU KEEP $100.00
---